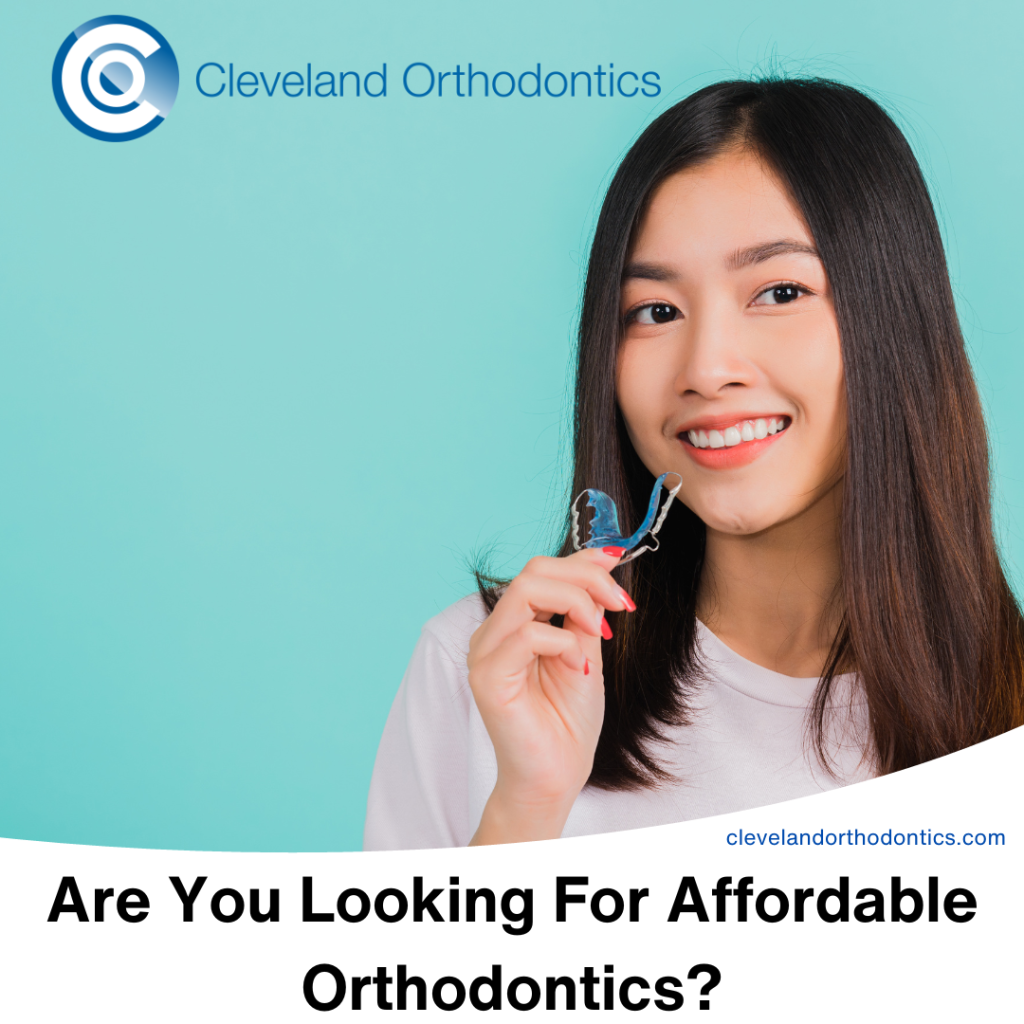 "Almost one-third of Britishers are considering or have completed orthodontic treatment". These are the findings of a survey conducted in 2022. This survey shows that people are increasingly relying on orthodontic treatment to get rid of their facial defects to enjoy an attractive smile. This is because people have become very conscious of their appearance and want to appear young and adorable.
If you have crooked or misaligned teeth that affect your smile and facial aesthetics, there is no need to worry; you can get a beautiful smile and a set of perfectly aligned teeth with orthodontic treatment. But what is orthodontic treatment, and what options do I have to straighten my teeth? You may ask. The answer to these questions, and many more, is given in this blog. So, continue reading to learn everything you need to know about orthodontic treatment.
What Is Orthodontics?
According to the British Orthodontic Society, orthodontic treatment refers to all dental procedures performed to straighten one's teeth and ensure optimal alignment and positioning of the upper and lower jaws. Orthodontic treatment not only improves one's smile and appearance but also helps improve physical and oral health by enhancing the ability of the teeth to chew and optimally digest food.
What Is The Cheapest Way To Straighten Teeth?
Unlike other dental procedures and treatments, orthodontics requires long-term commitment and regular checkups. That is why orthodontic treatment is considerably more expensive than other procedures such as dental fillings, crowns, or root canal treatment. Unfortunately, many people avoid orthodontic treatment because they can't afford it.
If you are considering getting your teeth straightened with orthodontic treatment, you might be looking for the most cost-effective treatment option. As such, there is no "cheapest" way to straighten one's teeth, as the cost of orthodontic treatment depends on various factors. However, traditional metal braces are among the less costly options for teeth straightening. So, you can consider fixed braces if you cannot afford treatment with other more aesthetically pleasing options, such as Invisalign or ceramic braces.
What Determines The Cost Of Dental Braces?
As mentioned earlier, the cost of orthodontic treatment depends on various factors. For example, it depends on the severity of the underlying issue. Naturally, more complex issues will cost more than simple ones. Similarly, the cost also depends on the patient's age. Younger patients have flexible bones. Hence, they require lesser time for treatment, and hence, their treatment costs are lower than adults.
Similarly, the location of the dentist's practice also matters. For example, a practice in the metropolitan area will be more expensive than one in the suburbs. Finally, the treatment cost depends on the dentist's skill and qualifications. A general dentist may charge you less than a specialist orthodontist.
How Much Is Orthodontics Treatment?
One of the questions prospective orthodontic patients frequently ask is how much their treatment will cost. As mentioned earlier, the cost depends on various factors, including the type of braces used for treatment. For example, treating a mild to moderate orthodontic problem with braces may cost around £2000 – £2500. Similarly, more complex issues may cost you more. You can ask your dentist to give an estimate of the costs involved in your treatment after they have prepared a customised treatment plan.
Does The Price Of Braces Include The Orthodontist Visits?
Yes, normally, the cost of treatment includes the consultation costs per visit. However, this practice is not followed universally. Some practices may only quote you the treatment and material costs and charge you separately for consultation every time you visit. So, it is always a good idea to ask your dentist whether the treatment costs they are quoting are inclusive of the consultation fees for every visit or do you have to pay for them separately.
I Need Braces But Can't Afford Them, UK
Orthodontic treatment can be an expensive experience for many. In fact, many people avoid this treatment and continue to live with crooked teeth simply because they cannot afford it. But don't worry; if you live in the UK, there are ways you can pay for your treatment. The best option is to select a practice that allows you to pay for your treatment in small, affordable instalments. This will help you pay for your treatment without putting an excessive burden on your pocket. Most dental practices in the UK offer flexible payment plans to facilitate their patients.
Where Can I Get Affordable Braces Treatment In Middlesbrough?
When starting orthodontic treatment, one of the biggest concerns prospective patients have is where to find the most cost-effective orthodontic practice in their area. If you search the internet, you will find numerous practices offering orthodontic services at unbelievably low prices. Unfortunately, these practices will do more harm to your teeth than good, as they use inferior-quality dental products and have novice dentists working there. But this doesn't mean that every cost-effective practice compromises on quality.
If you live in Middlesbrough and you're looking for the most cost-effective orthodontic practice with the best services in town, your best option is Cleveland Orthodontics. Being one of the most trusted and renowned practices in Middlesbrough, our highly qualified and experienced team will never compromise on quality and patient care. So, what are you waiting for? Book an appointment with us today, and let us give you the healthy and charming smile you genuinely deserve.
« What Is The Best Age To Have Braces? | Orthodontist Vs Dentist – Why Choose A Specialist? »