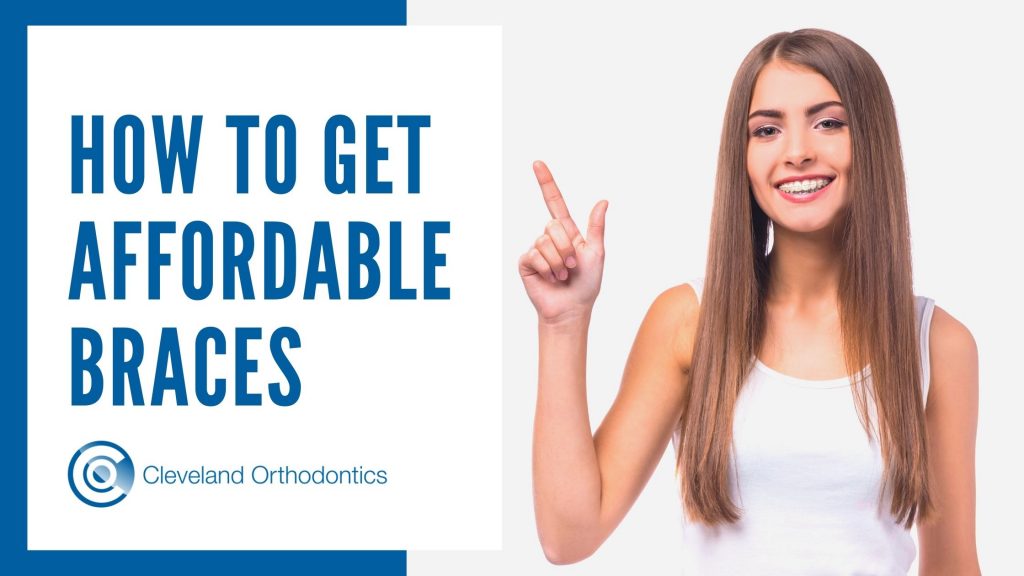 What Is The Cheapest Type Of Braces?
When it comes to orthodontic treatment, you have many options to choose from. Broadly, you can either go for the fixed braces or the removable aligners. Orthodontic braces cost varies with the type of orthodontic system that is best suited to your dental needs.
Generally, the fixed metal braces cost the least – they cost you anywhere between £1620 and £2365, followed by the tooth-coloured ceramic and the Damon braces.
The most expensive orthodontic treatment system is the Invisalign removable aligners that may cost you around £4580 for both upper and lower teeth. 
The cost of orthodontic treatment also depends on the severity of the orthodontic problem. Generally, complicated and complex orthodontic problems take longer to treat – and hence, they cost more.
Should I Travel To Turkey To Have My Braces?
Going to Turkey for orthodontic treatment seems like an excellent idea – you could enjoy the historic and beautiful cities of Turkey while getting your teeth straightening. It's like killing two birds with one stone. But this is not such a nice idea when it comes to your oral health. 
Have you ever wondered how dentists in Turkey offer incredibly low prices that allow you to cover the cost of your orthodontic and cosmetic treatments, travel, stay and leisure as well? This is only possible when these dentists cut their costs by using lower quality orthodontic products and dental materials for your treatment. 
Initially, you may see outstanding results; straighter teeth and improved facial aesthetics. Unfortunately, these results may not be as long-lasting (Treatment options may be compromised and cut down on to reduce costs), additional problems could occur (Orthodontic should not be carried out on health compromised teeth, so if you visit Turkey, can you really commit to visiting frequently to ensure your teeth are healthy before starting braces?) and you may start experiencing treatment relapse as soon as you land back home, especially if you're not wearing retainers.
You may then find you need repeated trips to Turkey… If you visit frequently this adds to the cost and inconvenience, if you don't attend frequently then treatments can be compromised. Either way something gets compromised!
Therefore, it is always good to get fixed braces or Invisalign treatment from a UK Registered dentist For orthodontist.
How To Find Cheap Braces Near Me?
Orthodontic treatment is expensive; there is no denying that. But that does not mean you cannot find affordable treatment options or payment plans that suit your budget.
But there are ways you could cut your treatment costs while getting the highest quality treatment.
Ask around your friends and colleagues, you may find someone that has visited at orthodontist and happy to make a recommendation.
Search the internet for Orthodontists with 5-star reviews that offer low-cost orthodontic treatment.
Ask around on social media, Facebook offers a neat "Ask for a recommendation" option in the local area.
Narrow down a list of potential practices and then contact them, be sure you feel comfortable speaking to the practice, do they answer your questions, did they answer the phone politely?
… And finally, choose an orthodontist that you feel most comfortable with – which may not necessarily be offering the lowest cost of treatment. 
Can Adults Have Braces As Well As Children?
Many people think that orthodontic treatment is only for the young ones. That is not true – you can get your teeth straightened at any age in life. Today, an increasing number of adults in the UK are getting their teeth straightened with different orthodontic treatments.
According to the statistics provided by the British Orthodontic Society, orthodontists in private practice report a 75% increase in the number of adult patients who seek orthodontic treatment. So, it's never too late to get get the smile of your dreams by undergoing orthodontic treatment. 
My Teeth Moved After Having Braces As A Child, What Can I Do?
It is common for our teeth to move slightly throughout life. However, excessive movement of the teeth to the previous position after a few years of orthodontic treatment is not a good sign. To prevent this situation, Orthodontists give their patients removable or fixed retainers.
According to the National Health Service, retainers are appliances that prevent the teeth from going back to their original position. In some cases, orthodontists advise their patients to continue wearing their retainers throughout life, as they have a higher risk of treatment relapse. 
If you feel that your teeth moved after orthodontic treatment, you should consult your orthodontist for the next course of action. After performing a thorough clinical exam – and looking at the study models and x-ray images of your teeth – your orthodontist may either fix the issue with removable orthodontic appliances or recommend retreatment with braces or aligners. 
Why Are Braces So Expensive In The UK?
Straightening teeth with different types of braces or clear aligners requires finesse, skill and experience. Dentists have to undergo an additional three to four years of training after dental school to be registered as orthodontic specialists. Before starting treatment for any patient, orthodontists have to study their cases thoroughly to prepare a custom treatment plan that brings the best out of their smiles.
In addition to using expensive diagnostic equipment for monitoring your treatment progress, orthodontists use high-quality equipment and materials to give you a smile that lasts for a long time. All these factors contribute to the high cost of orthodontic treatment. However, if you look at the benefits of having straighter teeth with braces, their high cost is not a significant issue, especially if you consider the option of having finance which can bring treatment down to around £2 per day. 
Finding an orthodontic practice which you are comfortable with can be a challenging task. If you are living in Middlesbrough, then Cleveland Orthodontics is the place to go. With a wide range of orthodontic treatment options available, we take pride in offering the highest quality dental care to our patients. No matter what type of treatment you need, it is available at our office. Moreover, for the convenience of our patients, we offer flexible ways to pay including payment plans.
Our goal is to give a brand new, healthy and beautiful smile and a set of healthy white teeth to our patients with orthodontic treatment. 
So, what are you waiting for? Book a free consultation with us today, and let us give you the smile of your dreams.  
« How To Make Your Teeth Straight Without Invisalign | Are Clear Braces Good? »